Founded in 1981, we are a leader in group tour travel providing our clients with detailed programs created with their needs in mind.  So whether professionals attending a convention or a technical incentive tour, running a Marathon, or just planning a leisurely vacation, we aim to provide our clients with unsurpassed service and personal attention.

Our extensive knowledge of our destinations coupled with the long standing relationships with our suppliers will guarantee the best possible travel experience.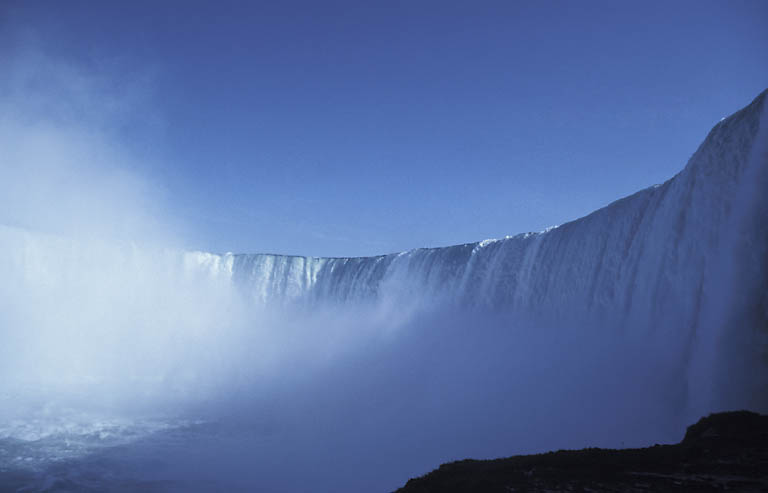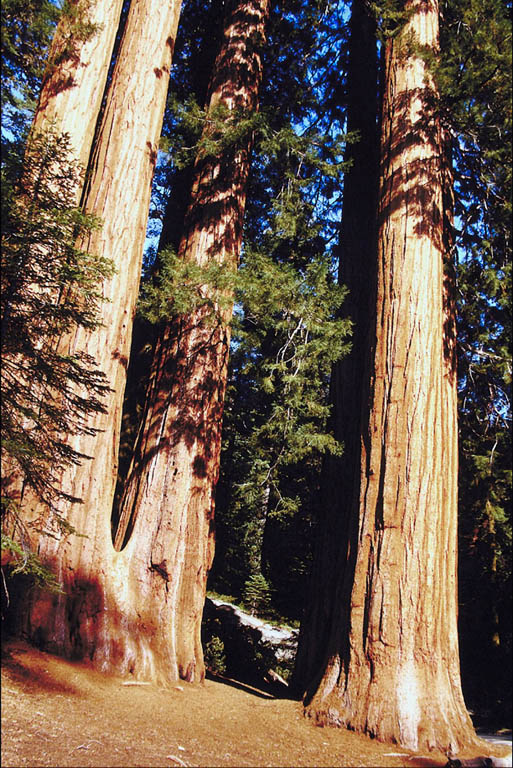 Our list of clients is nearly 30 years long and includes:

ACCOR TOUR

FRAM

GO VOYAGES

JET TOURS

LA FRANCAISE DES CIRCUITS

LONGS COURRIERS

LOOK VOYAGES

NOUVELLES FRONTIERES

PLANETE

REV VACANCES

SPORTS TOURS INTERNATIONAL

SPORTS TRAVEL INTERNATIONAL

STARTER

as well as numerous Airline Tour Departments and close to 3000 Travel Agencies worldwide.

... and through intermediary Travel Agents we have operated Incentive Tours for:

3M

AFCF/MARATHON OF NEW YORK

AXA

BENETEAU

BLACK & DECKER

BRICO DEPOT

COMPAQ

DIAC

GRANCOEUR

IBM

MINISTRYOF COMMERCE

NATEXIS/BANQUE POPULAIRE

NATIONAL ORCHESTRA OF FRANCE

PHARMAVIE

PIONEER

PROMODES

RENAULT

SIEMENS NIXDORF

SIKKENS

SQUIBB